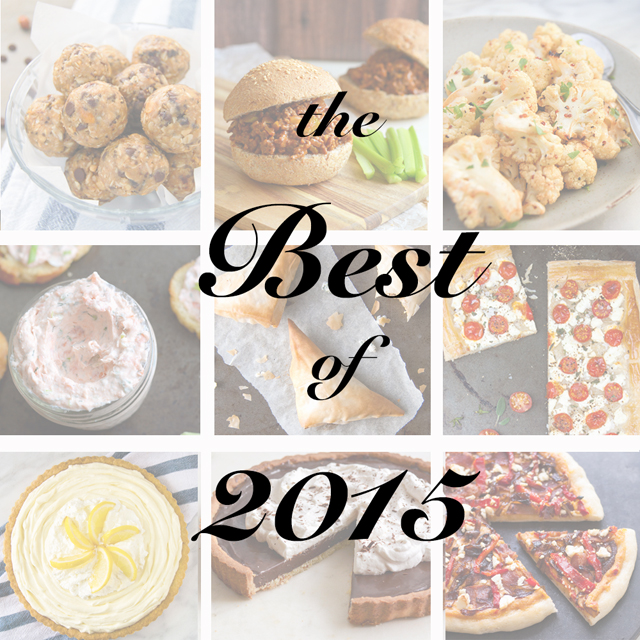 Wow, 2015 sure whizzed by. To be honest, I'm not even sure where it went! My posts slowed down a bit due to other commitments, but despite the lull, I managed to crank out some delicious grub. And reviewing the 10 most popular posts of this year, I can't say I'm surprised by any of them.
10. Lemon Curd
Making homemade lemon curd is SO easy. I turned this liquid gold into a delicious tart. In fact, the tart was the #7 most popular post of the year.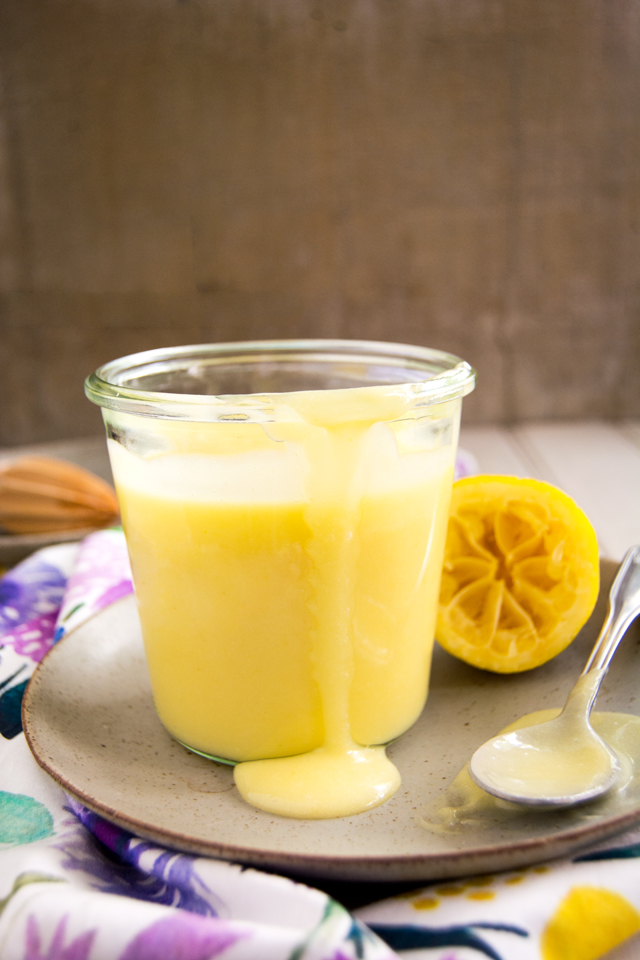 9. Hummus Pizza with Caramelized Onions and Roasted Red Pepper
Hummus is super versatile. You don't need to eat it exclusively as a dip! Replace mayo with hummus is most recipes such as devilled eggs, or slather on a pizza in place of tomato sauce.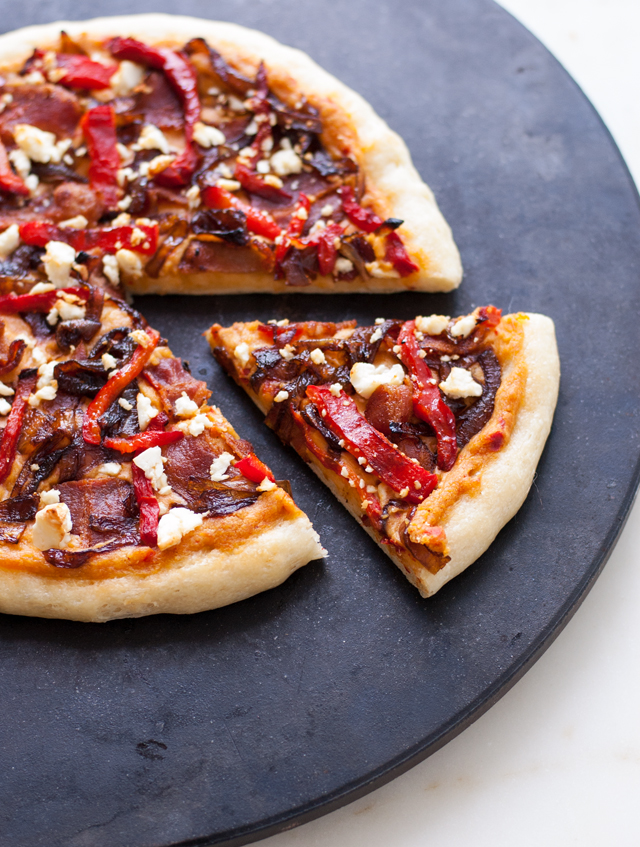 Inspired by a trip to Cozumel and the purchase of delicious Mexican chocolate, this pie made waves on the blog this year.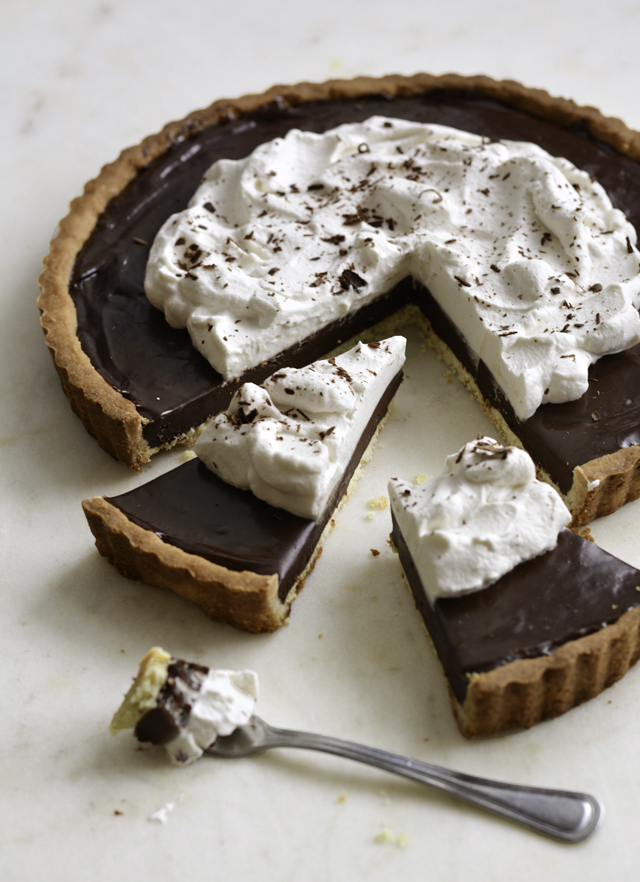 Using homemade lemon curd and sultry mascarpone, this tart whips together in a flash.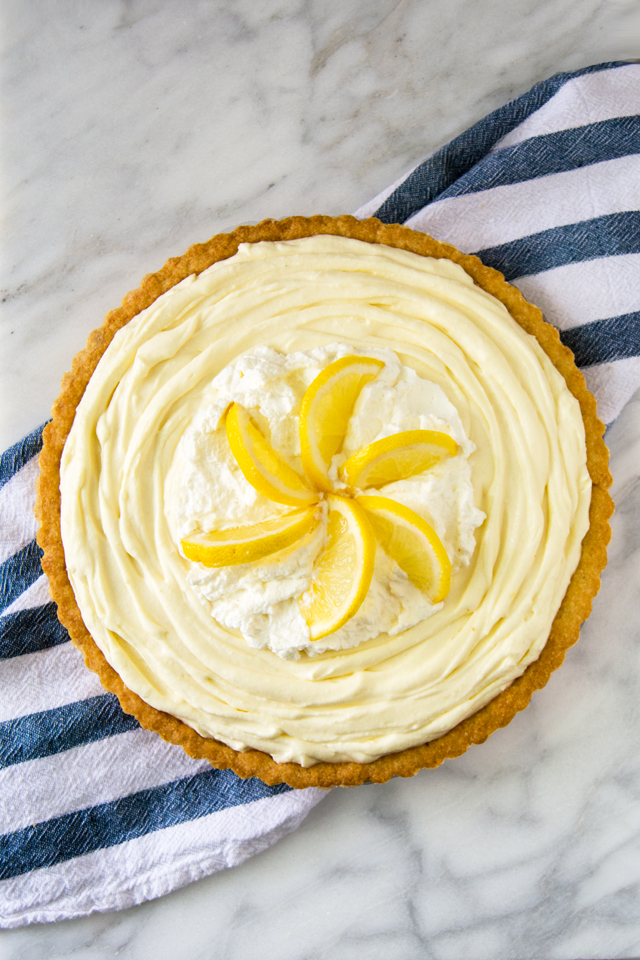 Using store-bought puff pastry makes this tart a breeze. Plus, I used fresh tomatoes from my garden, and locally produced goats cheese. This tart made its way onto the Food52 Instagram page, and has 16,000 likes and counting.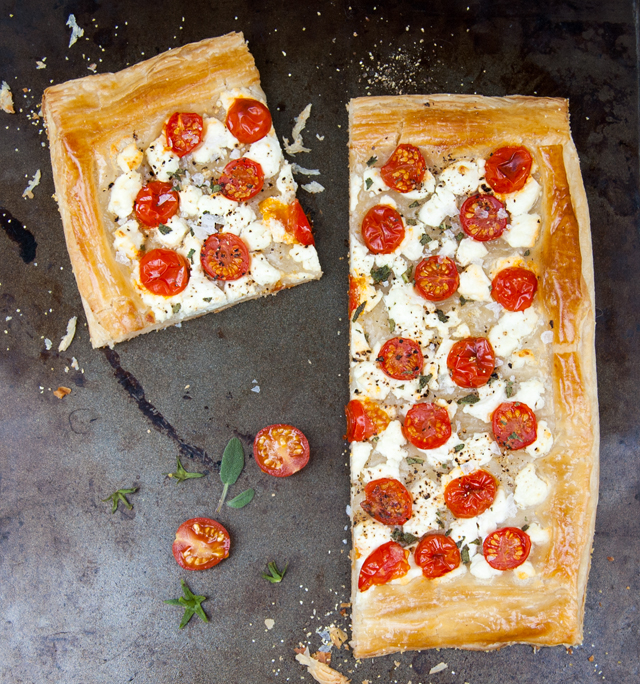 5. BBQ Chicken and Blue Cheese Hand Pies
Phyllo pastry isn't that hard to work with, so don't let that hold you back from trying this recipe. These have quickly become our new favourite appetizer.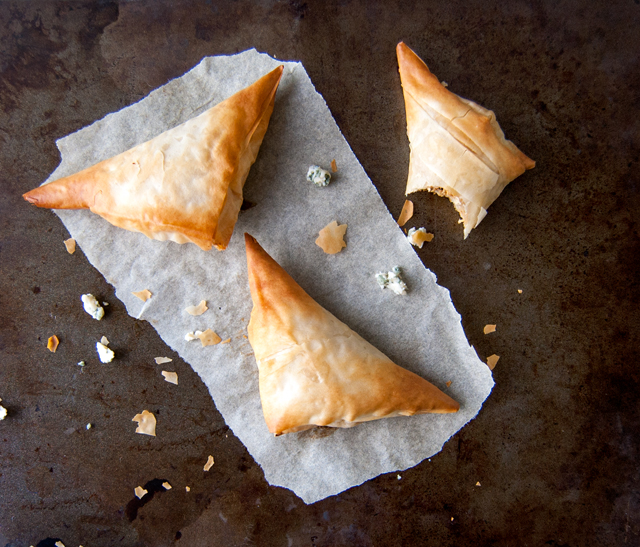 I was first introduced to a version of these in a Farmhouse French class I taught. Even folks who say they "don't like salmon" will quickly be won over with this recipe.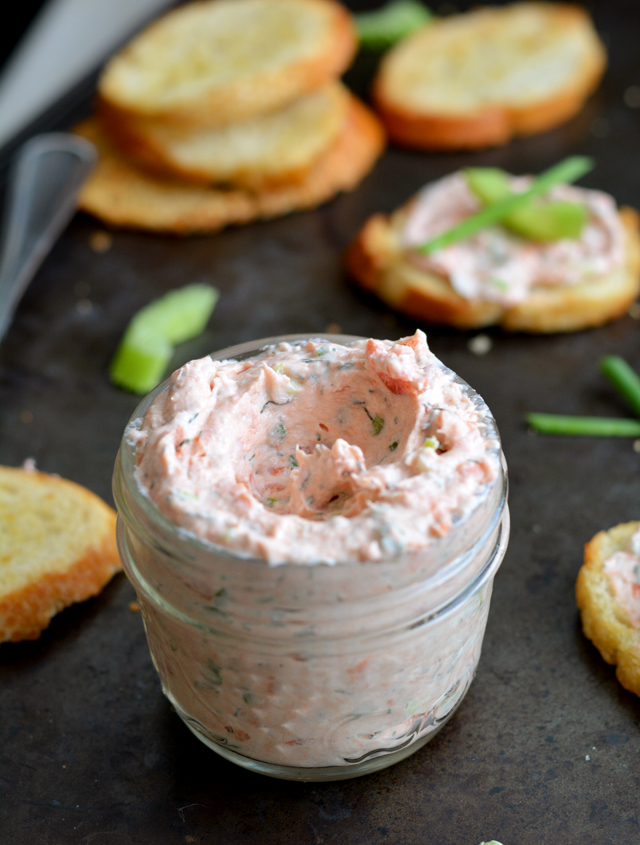 3. Roasted Cauliflower with Lemon and Dijon
This recipe was posted late in the year and still managed to come out on top, and for good reason! It's easy, quick, and healthy.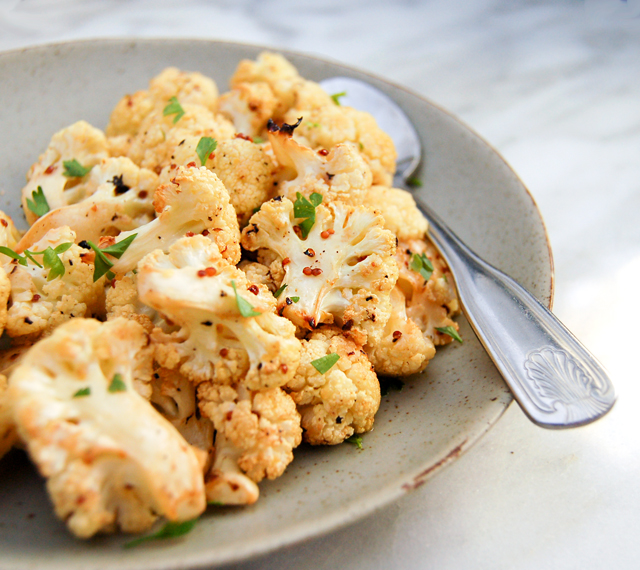 2. Sloppy Joes
These are a favourite of mine from back when I was a kid. When I'm craving comfort food, these are my go-to!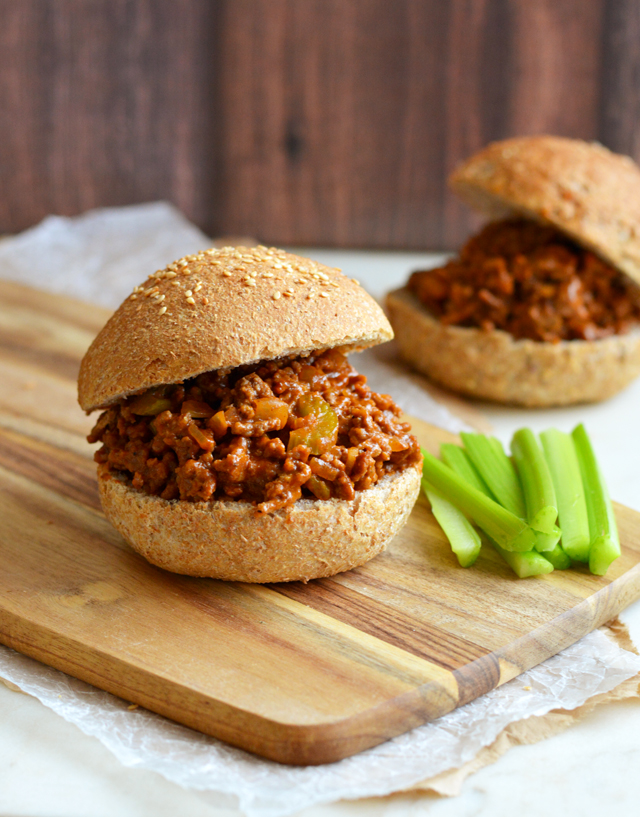 1. Peanut Butter Protein Balls
The number one most viewed post from 2015 was the healthiest snack on my blog. Protein packed with peanut butter and loaded with wholesome, natural ingredients, it's no wonder these came out on top.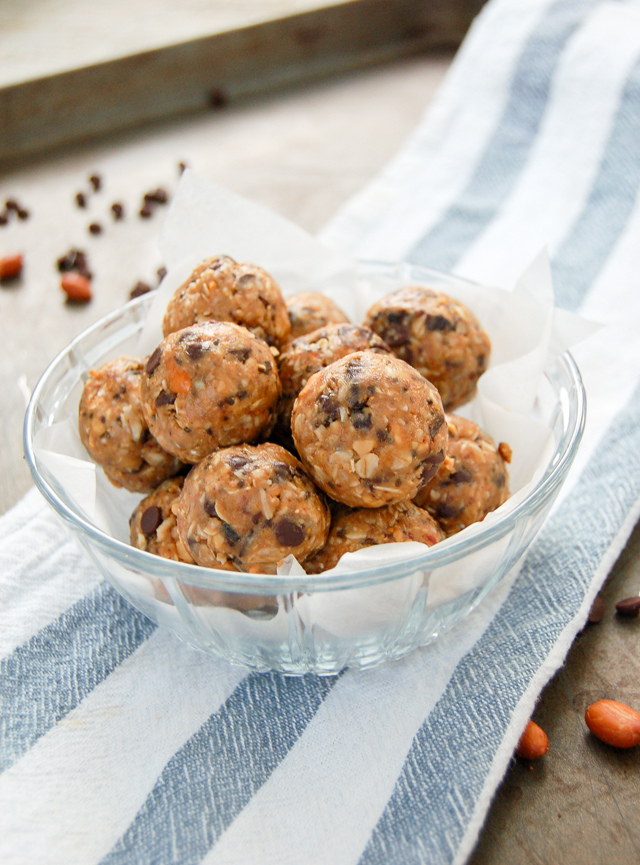 And that's a wrap on 2015! I'm looking forward to creating even more wonderful recipes in 2016.