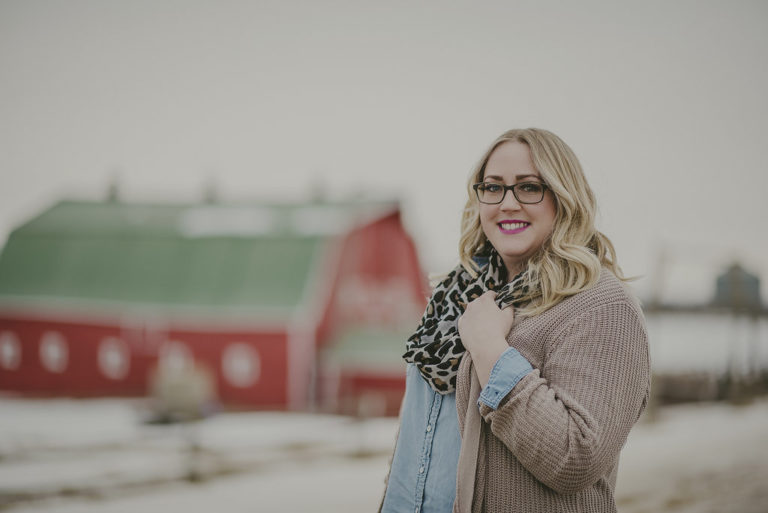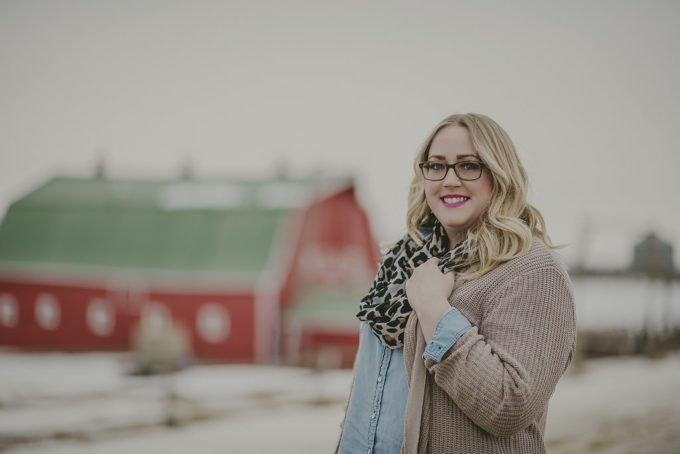 About Me!
Hey, hey! I'm Nicole! and I'm living my best life on the Canadian Prairies. I hail from Winnipeg, MB, but I'm currently putting down roots in Regina, SK. Not only do I love to eat, but I love to cook. I find joy in feeding people, which has earned me a reputation as a food-pusher. So basically, I've turned into my Baba.
Cheese makes my heart sing, and travel makes my soul happy. Chocolate is a necessity, and I firmly believe that you can never have enough butter….or garlic. Don't get me started on churros! You can't go wrong with deep fried dough. I'm a momma to a sweet and wild little girly, Isla, who keeps me on my toes.
The Blog
I started this blog in 2012 as a way to chronicle my adventures in the kitchen. My friends and co-workers were always harassing me for recipes, or asking me about good places to eat, so I figured this was a great way to share some of my favorites with them.
On this blog, you're going to find tried a variety of things; mostly food, with a little travel thrown in, and definitely stories about my prairie life. I'm a city slicker (I could not live more than 5 minutes from a grocery store!) but I love gettin' outta dodge, too. I gather inspiration everywhere I travel, and re-create my favourite flavour combinations and dishes when I get home.
Work with me
Do you want to feature me or one of my photos/recipes? Feel free to drop me an email at culinarycool@gmail.com. I'd love to hear from you.
I've worked with:
Hershey's Canada
Arla Foods (Tre Stelle, Castello Cheese)
Echelon Foods
Minted
Food Bloggers of Canada
Dairy Farmers of Canada
CBC Radio Saskatchewan
Contributor on www.coopfood.ca
TreStelle Cheese (former Taste Team Member)
Turkey Farmers of Canada
---
Giveaways and Product Reviews:
If you have a product that is a good fit for my readers, please contact me. I can host a review and/or giveaway on this site.
I happily accept products and/or books to review. I will always express my honest opinions, including both positive and negative commentary as appropriate. I will always disclose to my readers that the product was provided to me at no charge. Providing an item for review will, in no way, influence my opinion or review, as I respect my readers and their time.
*I only provide product review/giveaways when I have had a chance to use the product.
*Product samples will not be returned to the company
---
Privacy and Disclosure
This blog accepts various forms of cash posting, sponsorship, or paid topic insertions. We do accept paid advertising in various forms. Sponsored or paid insertions are clearly marked as such.
The compensation received for advertising will never influence the content, topics or posts made in this blog. All advertising is in the form of advertisements generated by a third party ad network. Those advertisements will be identified as coming from that network.
Your Privacy
Your privacy is important. To better protect your privacy we provide this notice explaining our online information practices and the choices you can make about the way your information is collected and used.
Google, as a third party advertisement vendor, uses cookies to serve ads on this site. The use of DART cookies by Google enables them to serve adverts to visitors that are based on their visits to this website as well as other sites on the internet.
To opt out of the DART cookies you may visit the Google ad and content network privacy policy at the following url http://www.google.com/privacy_ads.html. Tracking of users through the DART cookie mechanisms are subject to Google's own privacy policies.
Other Third Party ad servers or ad networks may also use cookies to track users activities on this website to measure advertisement effectiveness and other reasons that will be provided in their own privacy policies, Culinary Cool has no access or control over these cookies that may be used by third party advertisers.