Every year, on March 14, aka Pi(e) Day (3.14, get it?) I bake a pie. I'm heading down to Seattle this week and the last thing I need in my house is a whole pie. Or half a pie. Actually, any pie at all is a bad idea.
Instead of leaving you high and dry, check out this roundup of pie from the past.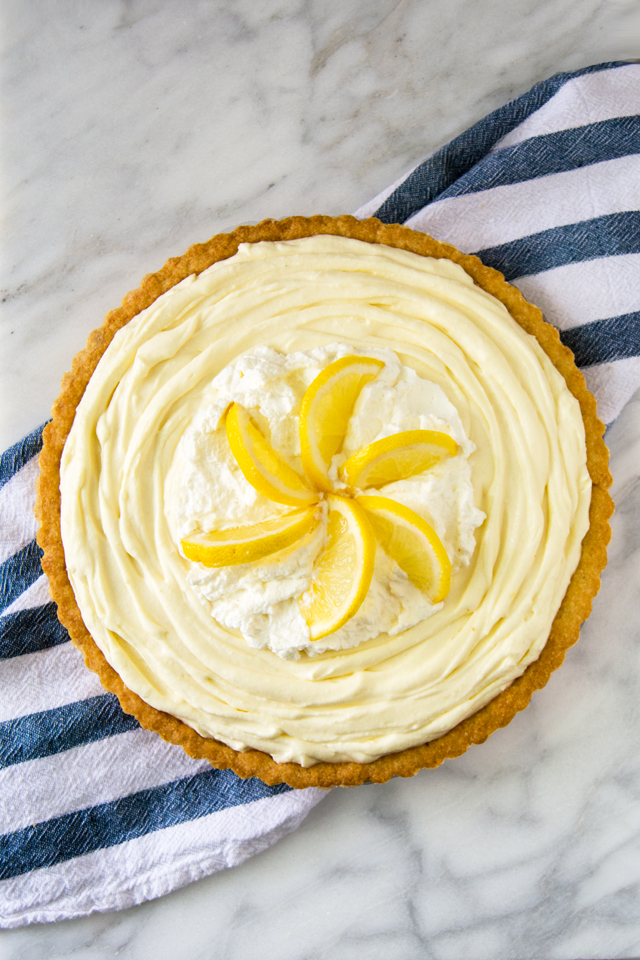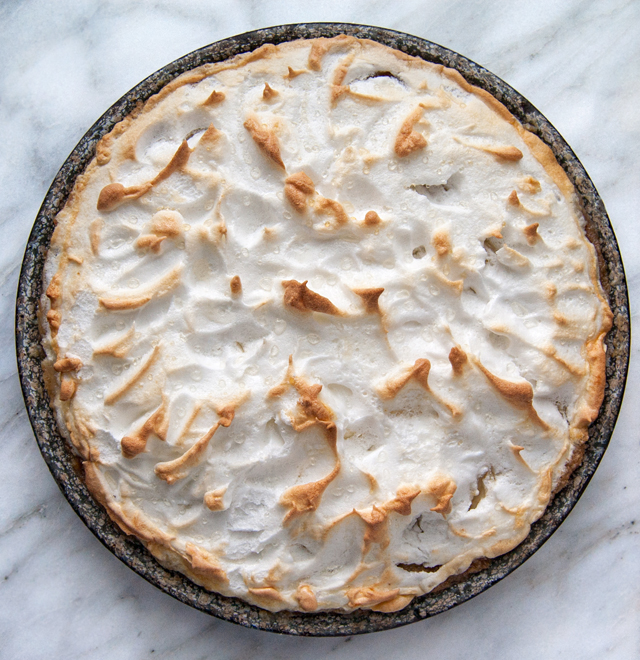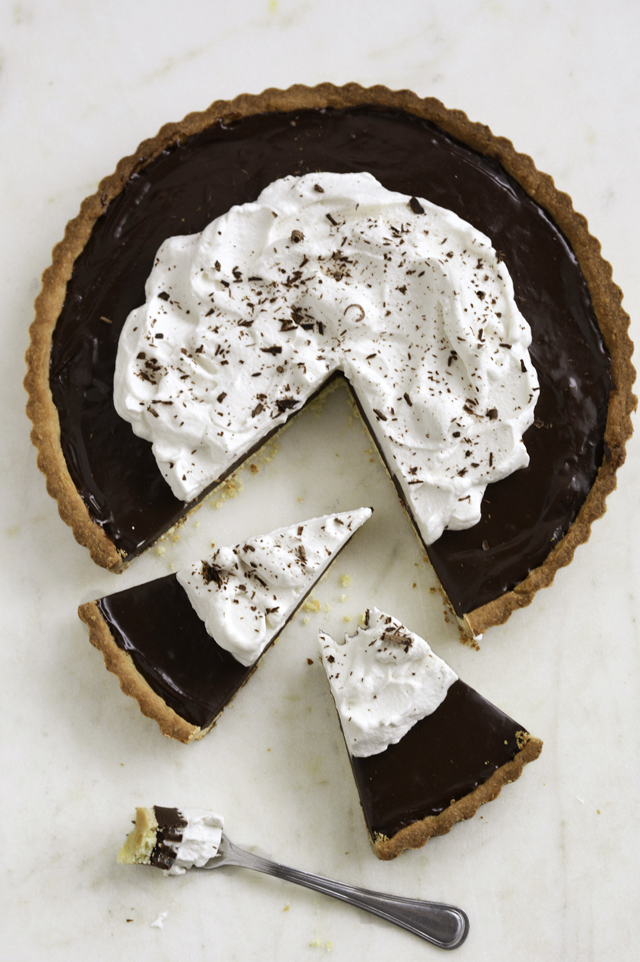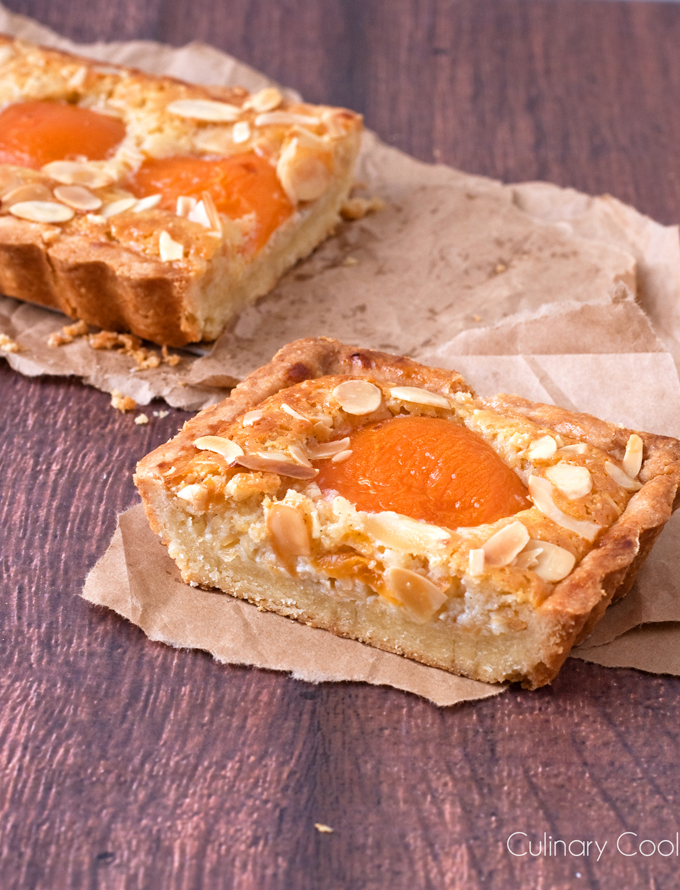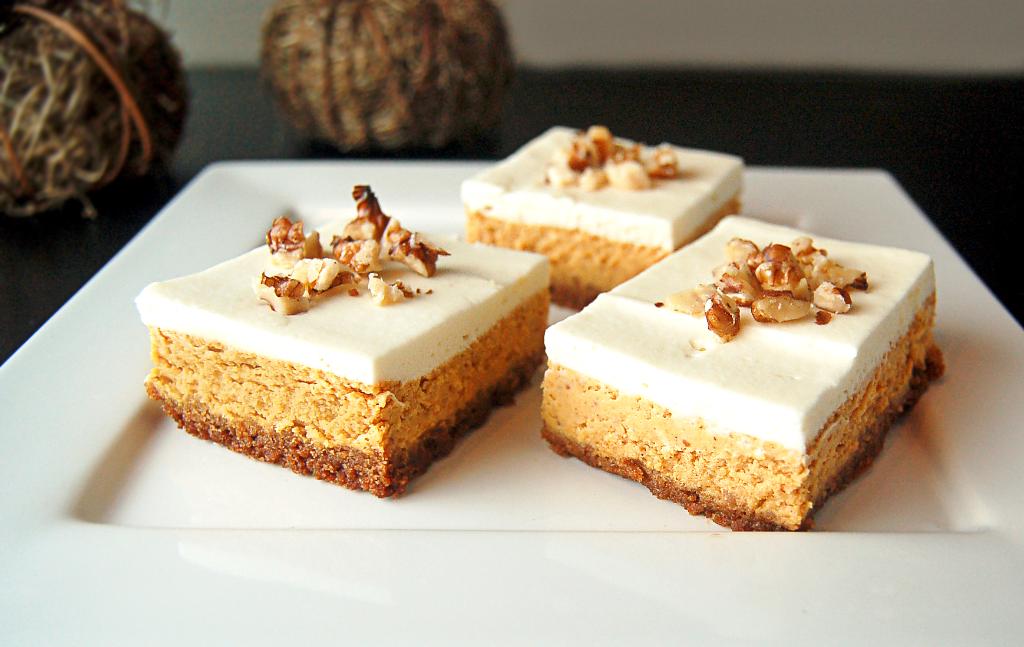 How about some Pizza Pies?!
Hummus Pizza with Roasted Red Peppers, Caramelized Onions and Feta