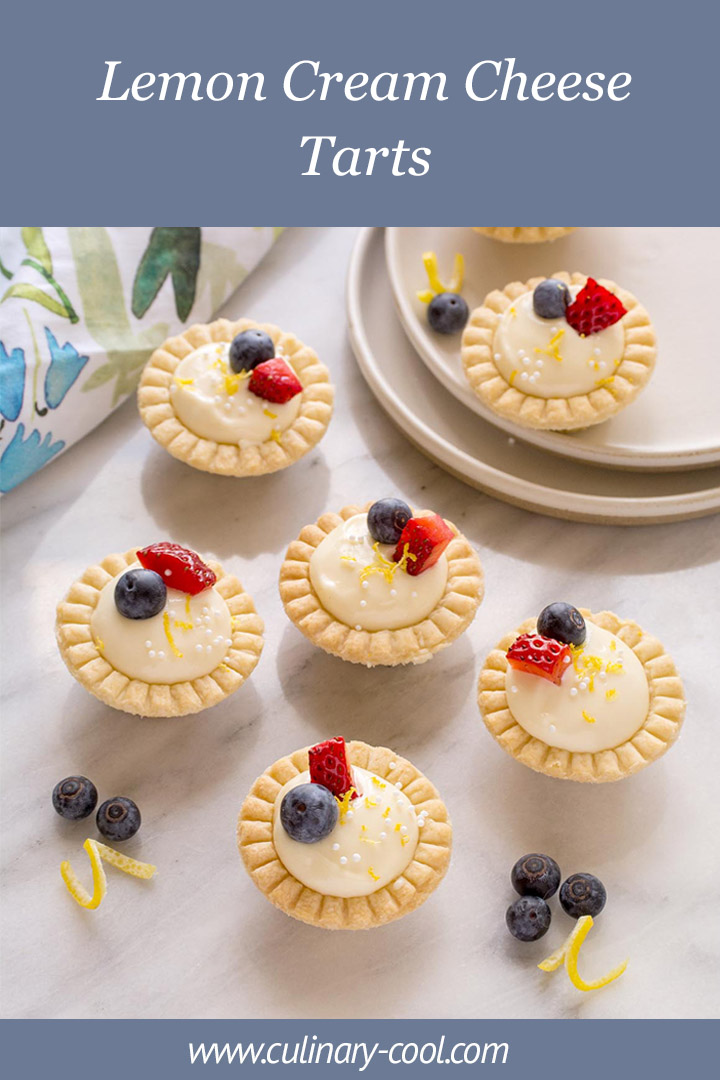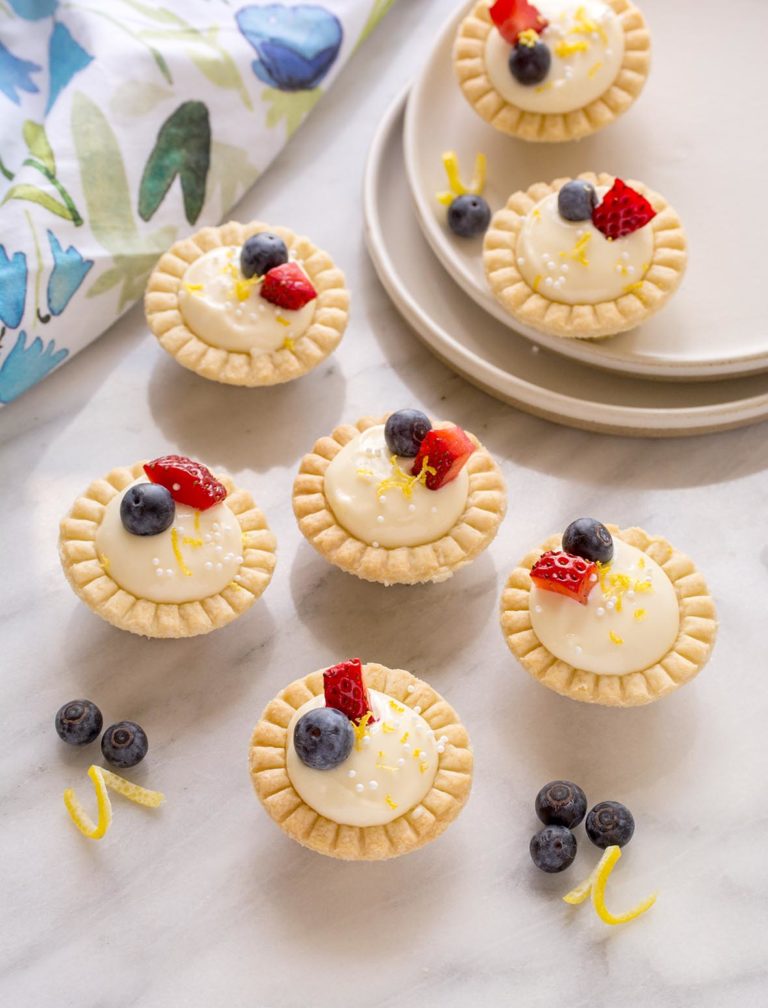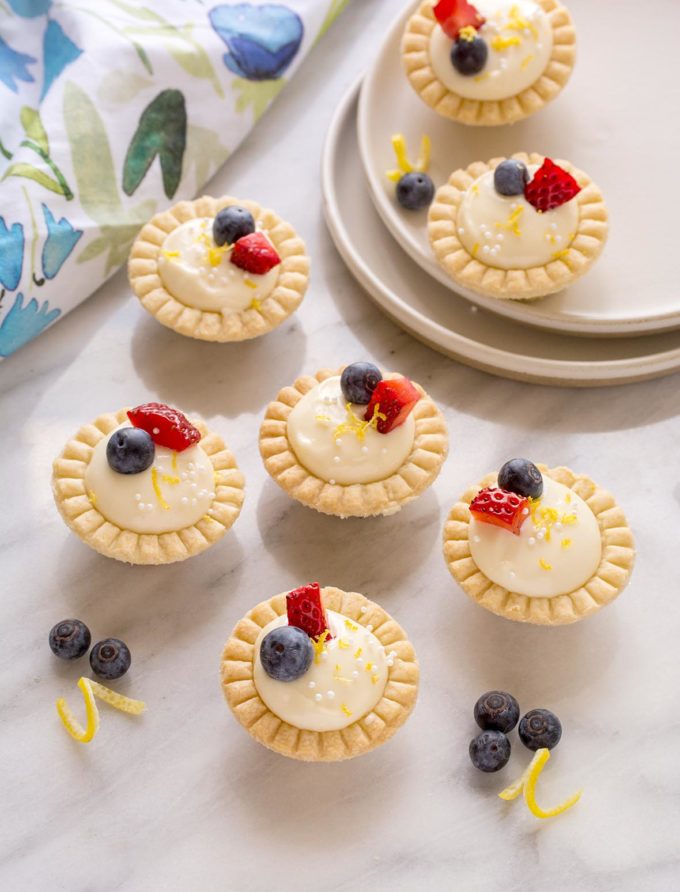 I've been fairly quiet around here lately (like, the last 7 months or so), but for good reason.
I'm pregnant! 37 weeks to be exact, with baby set to arrive end of June (or any day now according to the doctor).
The first trimester was plagued with nausea, fatigue and too many food aversions to mention. The second trimester saw a craving for mandarin oranges, all things citrus, and all the carbs (hello wagon wheel pasta)! The third trimester started off promising – I liked food again! Then came the nausea (again), and the backaches, and standing around in the kitchen really lost it's appeal. I've been leaning heavily on bagged salads (seriously cannot get enough salad these days) and other quick, easy meals.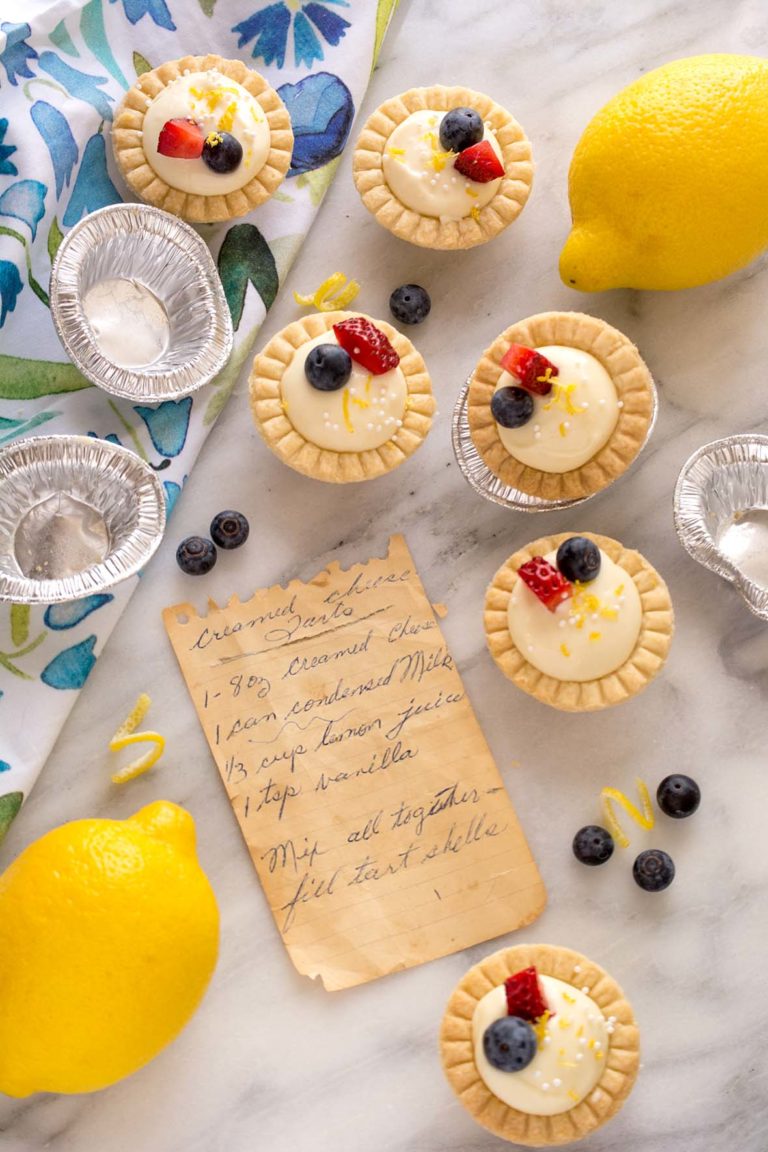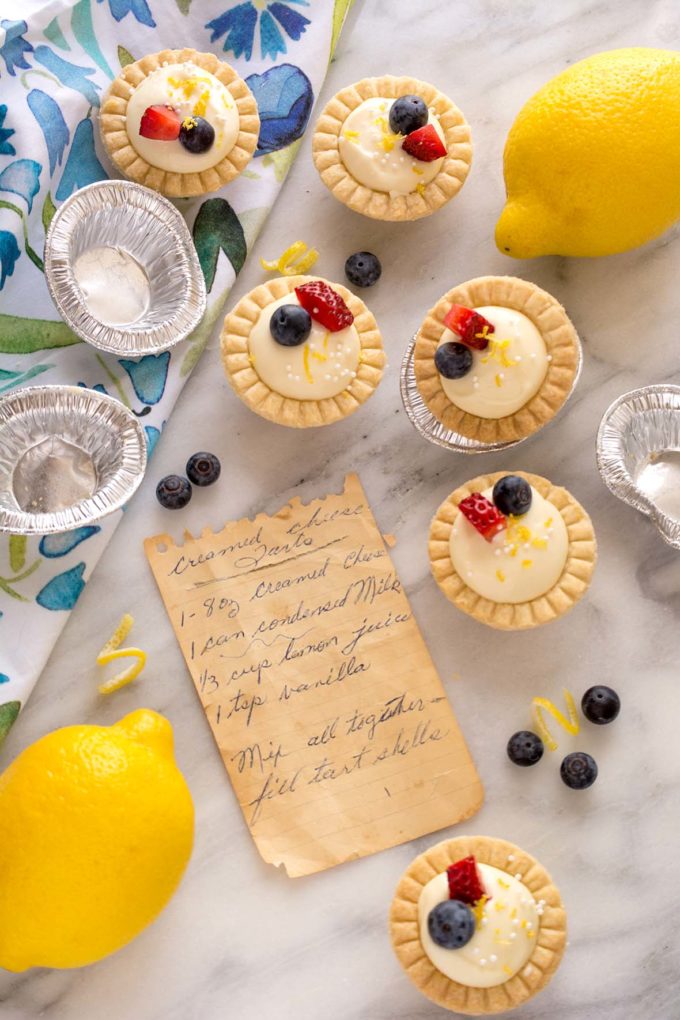 I always pictured pregnancy to be full of cravings. For me, for the most part, it was the complete opposite. I didn't want to eat most foods, and definitely did not want to handle raw meat, especially chicken. Citrus, however, was something I was devouring like never before. Around Christmas, I went through several boxes of mandarin oranges on my own, and had a serious hankering for anything sour. This citrus craving had me reminiscing about a recipe for lemon tarts made with cream cheese my Nana used to make when we were kids. I knew I had the recipe somewhere, but could never find it.
Then, while we were clearing out our office to make room for the nursery, I was flipping through some old cookbooks and out fell a yellowed piece of notebook paper. To my absolute surprise, it was my Nana's recipe for lemon tarts! The recipe is basic, and I had everything on hand other than tart shells, so I made a point to pick some up on my next grocery run so I could make a batch.
Oh man, these tarts are just as I remember them! The tender, flaky tart shells (store-bought, because I ain't got time for homemade these days), and a lemony filling that's like a super soft cheesecake. So. Darn. Good. I jazzed them up with a little extra lemon and some fresh fruit garnish for good measure. Plus, some cute white sprinkles, because….sprinkles!
These little devils worked wonders to feed my nostalgic citrus craving, and I can't wait to make a batch with my little kiddo once she's old enough!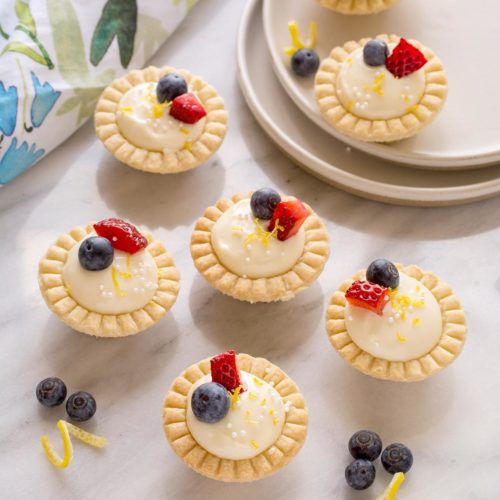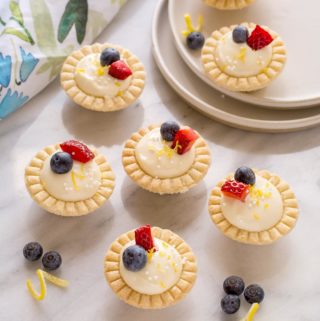 Nana's Lemon Cream Cheese Tarts
This is a half recipe of what my grandmother used to make. Recipe can easily be doubled.
Print
Pin
Rate
Ingredients
4

oz

cream cheese

at room temperature

150

ml

sweetened condensed milk*

2 ½

tbsp

lemon juice**

½

tsp

vanilla

18

mini tart shells

Fresh blueberries and strawberries for garnish

optional
Instructions
Blind bake the tart shells according to packaged directions and set aside to cool. We have to blind bake the shells becuase the filling does not need to be baked.

Whisk together cream cheese, condensed milk, lemon juice and vanilla until smooth.

Fill tart shells with the lemon filling and top with fresh fruit.

Chill for at least an hour before serving. This will allow the filling to thicken up.
Nutritional calculation was provided by WP Recipe Maker and is an estimation only. For special diets or medical issues please use your preferred calculator
Notes
*The cans I buy have a volume of 300ml, so this recipe uses half a can.  Use the rest to make Vietnamese coffee, or drizzle over waffles. 
**Fresh lemon juice makes a world of difference in these tarts.  The flavor of the pasteurized stuff in the bottle works in a pinch, but fresh is best.