Adios 2016! You were full of adventure, travels, new opportunities and beautiful friends. It wasn't until I looked back at all the photos on my phone that I remembered everything I had accomplished.
Mom and I headed down to Cabo for a week in February. We stayed at the Rui Palace, but I can't say I'd recommend it to anyone (food sucked, small resort, not much going on). The best times we had were when we left the resort. I may have had too much to drink at Sammy Hagar's Cabo Wabo Cantina (those 2 for 1 double margaritas did me in), but Mom thought it was hilarious. I even agreed to go into all the touristy shops that I normally avoid. Because I love you, and because we all need a laugh, I'm sharing with you, photo evidence that I ended up on the floor of a convenience store/gift shop. I'd like to say the events leading up to this moment are "a long story" and leave it at that, but really, I was just tipsy and needed to get down low to see what kind of chocolate they had.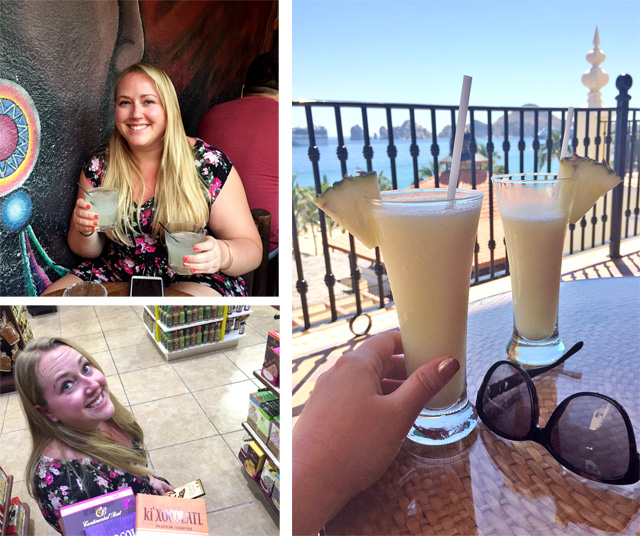 I left my 20's behind and turned the big 3-0 in March. My sister hosted a tea party at her house with my closest girlfriends to celebrate.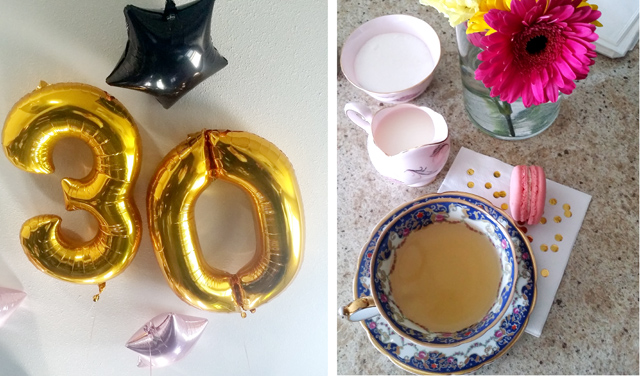 We made a few trips out to Winnipeg this summer to visit the fam. My sister had another baby boy (you're making me look bad, Stacey), my cousin got married, and we enjoyed family time out at Skinners in Lockport, MB, just like when we were kids.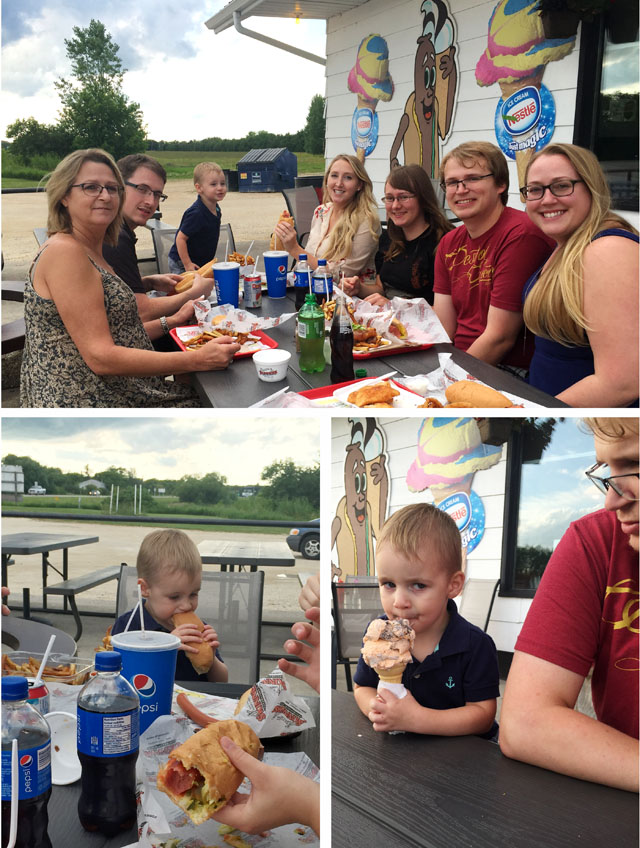 I'm a huge fan of concerts, and this year I saw Garth Brooks (although my fave part was when Trisha Yearwood come out cause I could sing ever line to all her songs), Dixie Chicks w/ Elle King, and Prophets of Rage (Rage Against the Machine + Chuck D from Public Enemy and B-Real from Cypress Hill). I'd seen Rage Against the Machine, Cypress Hill and Public Enemy back in 2007 in San Francisco and seeing them a second time (this time in Houston) was even better. Hands down one of the best concerts I've ever been to. When I was in New Orleans this fall, I also made it to Preservation Hall for some live jazz and it was a fabulous experience.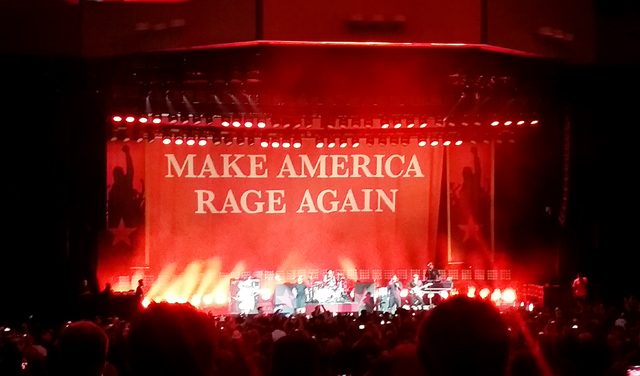 I traveled a bunch this year, too. Aside from Cabo, I road tripped it through Texas. We flew into Austin and drove to Houston. If you're ever in Texas, Buc-ees is basically the truck stop dreams are made of and you MUST stop there. From Houston, we made our way into Louisiana, where we hit up the Tabasco Factory on Avery Island and the Oak Alley Plantation before making our way to New Orleans. We stopped in Memphis Tennessee and toured Graceland before making our way to Nashville to fly home. I also made it to Hawaii for the first ever, and you can read about that here and here.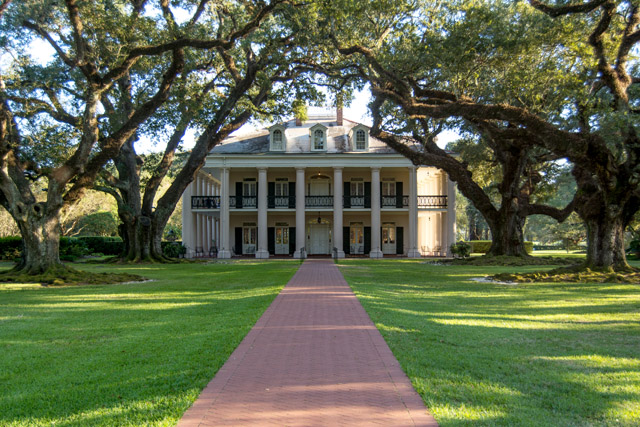 In other randomness, I received my first Chef's jacket, spent a lot of time with my sweet, perfect, little nephews. They make my heart explode with love. I volunteered at a community school and baked Christmas cookies with a group of six grade 8 kids and had a blast. I taught a lot of fun cooking classes at Schoolhaus, started a new job, took lots of bike rides and walks around the lake and spent time with friends.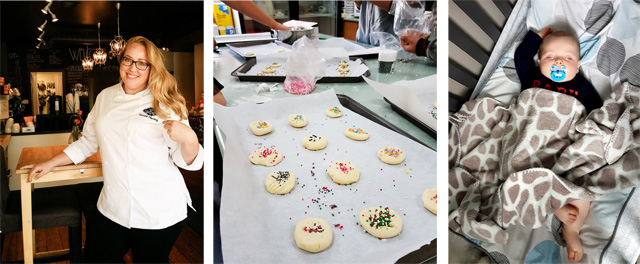 Peace out 2016, hello 2017!