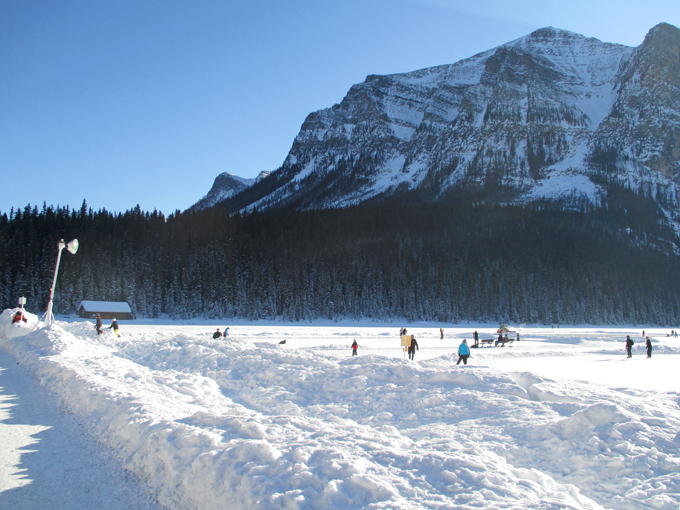 I've been lovin' life lately! I've had lots of free time and I've been taking advantage of it.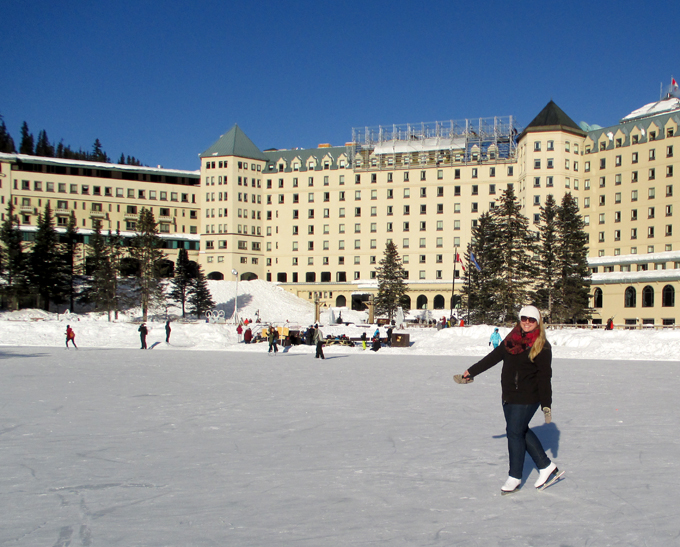 Travelling: My sister and I took a weekend road trip up to Canmore/Banff. I scratched another item off my bucket list: Skating on Lake Louise. I could have spent the whole day on the ice, but I forgot how uncomfortable skates can be.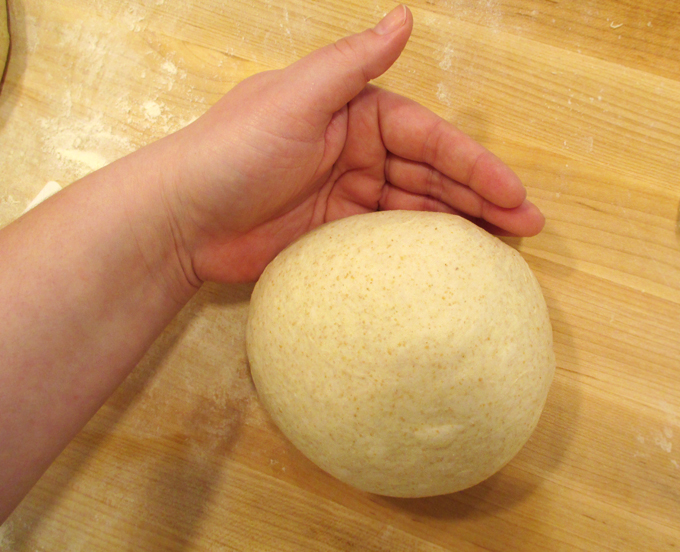 Learning New Skills: I took a bread baking class during the long weekend. I learned a lot of wonderful tips and tricks. I'm not one to shy away from recipes with yeast, but there's something about bread that I can't quite get right. Once I try it more at home a few times and get the hang of it, I'll share what I've learned.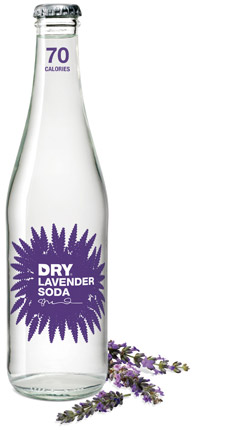 Current obsession: Dry Lavender Soda. It's slightly sweet and fizzy and has less sugar than most soda pop. Love it.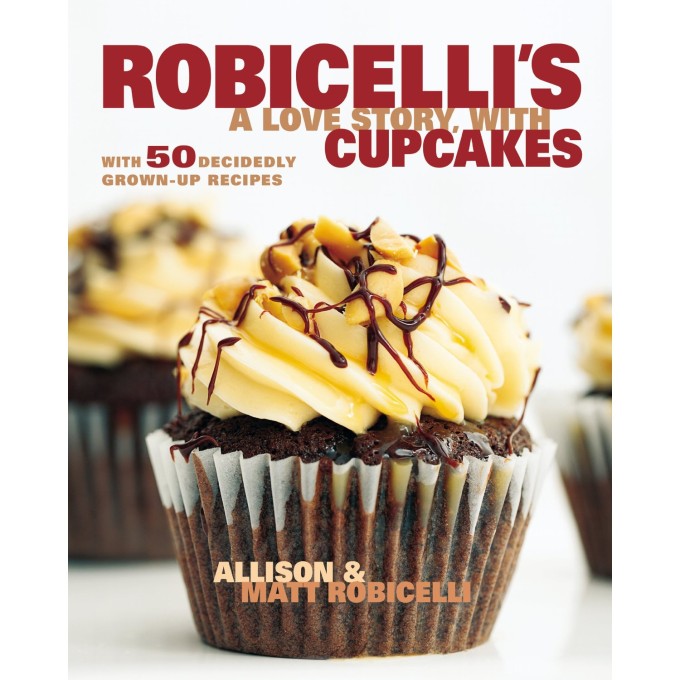 Cookbook Lovin: I came across this cupcake book online and went straight to Chapters and picked it up. I can seriously relate to the Robicelli's; the swearing, the sarcasm, the love of a good buttercream. Not to mention a whole chapter dedicated to the Golden Girls. This book really hits the mark. I can't wait to try out their recipes.
2014 Goals: So far this year, I've made good on my goals. I've been learning new skills, reading lots of books – even some that aren't of the cookbook variety. And I've taken more time for myself.