Mr Mike's SteakhouseCasual officially opened in Regina on August 18th, but I had the pleasure of attending a VIP opening a few days earlier. Mr Mike's is a casual steakhouse with Canadian roots that first opened its doors in Vancouver in 1960. Their menu boasts familiar steakhouse grub in a comfortable and modest setting, without all the hoity toity fluff and sky-high prices you see at pretentious restaurants.
We got to try several of their appetizers and they were all delicious.
We were obsessed with the Crackling Sirloin Steak Bites. Every time the waitress brought the tray around, we loaded up our plates. Mr Mikes only uses the very best AAA Canadian steak.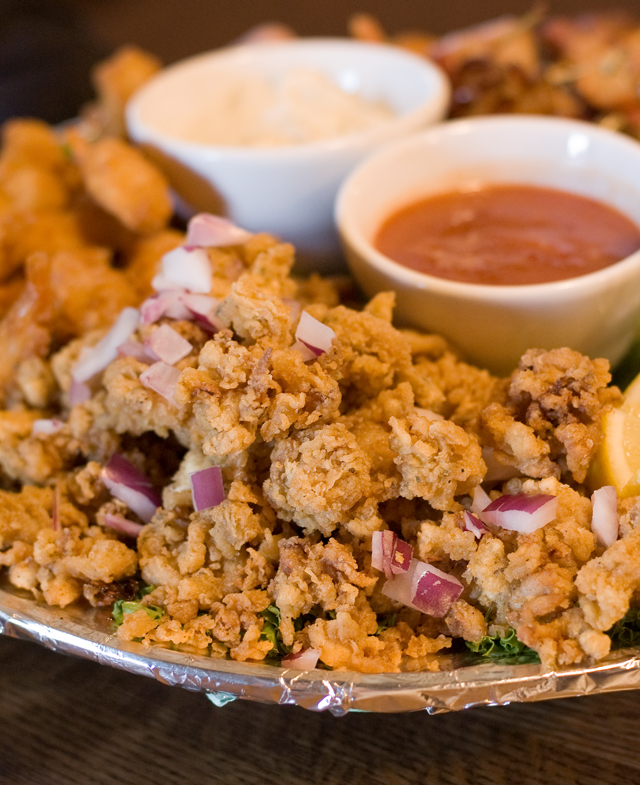 Even the seafood options were tasty. We sampled Panko Shrimp, Calamari, and Bacon Wrapped Scallops. The bacon on the scallops was the perfect level of crispiness; I couldn't get enough.
We sampled many MiniMike Burgers, too. The french loaf buns are toasted perfectly and the burger is incredibly well seasoned.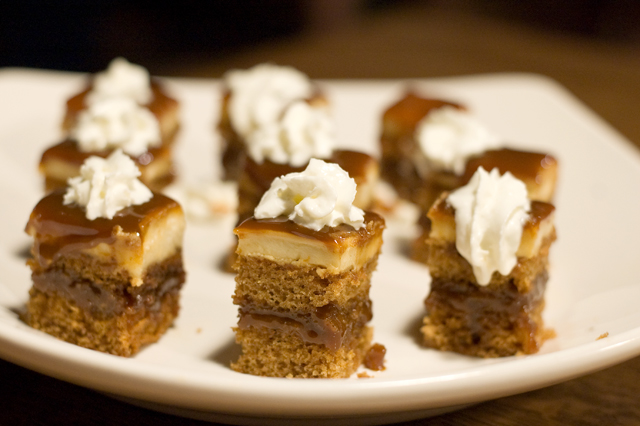 The Sticky Toffee Pudding for dessert was pure decadence. The sweet toffee sauce was nestled nicely between sponge cake and topped with sweet cream. It's so good your not going to want to share.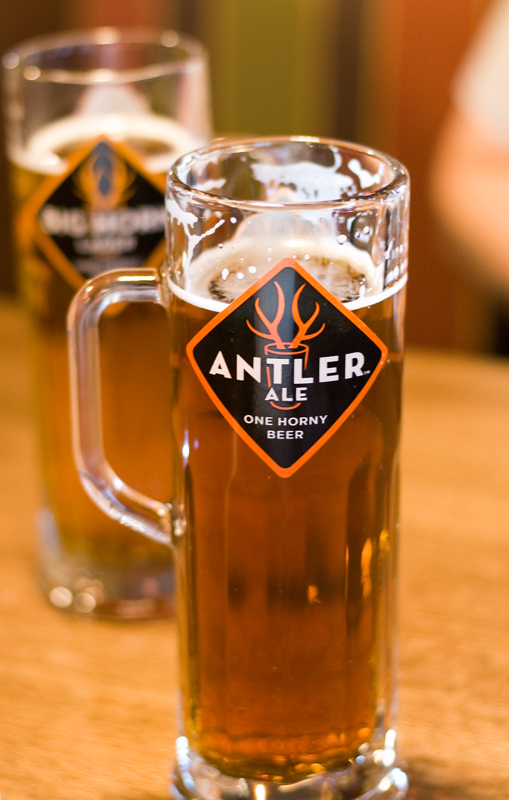 I thought it was pretty cool that Mr Mike's has two kinds of beer brewed specially for their restaurants by the Okanagan Springs Brewery. The Antler Ale is firm in body with a dry finish and the Big Horn Lager is a well-balanced draft lager – the perfect anytime beer.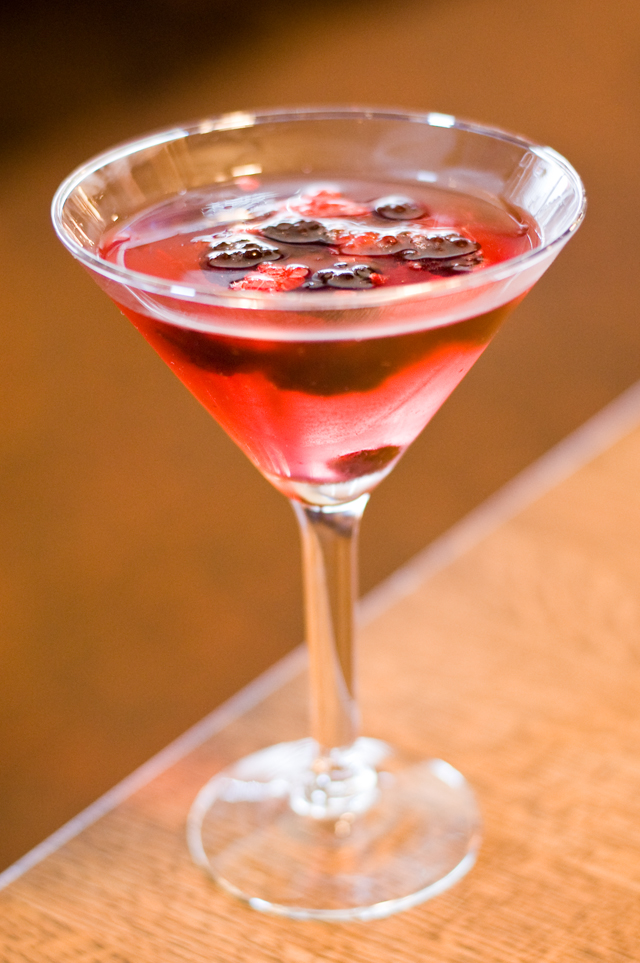 And if beer isn't your thing, I would recommend the Jolly Rancher Martini. We literally drank 6 of these. They are so damn good! The Appletini is equally as dangerous. You can't go wrong with either one.
Be sure to stop by Mr Mikes SteakhouseCasual, you won't be disappointed. They offer high-quality food at affordable prices and they have something for everyone. In addition to great food, they also have very generous hearts. All 6 co-owners are dedicated to giving back to the local community, which is why 10% of proceeds during the Grand Opening of Regina's Mr Mikes is being donated to Regina KidSport. Their slogan is "Proud Sponsor of Your Community", and they plan to continue supporting community initiatives throughout Saskatchewan.
Mr Mikes is located at 4651 Gordon Road in Harbour Landing.
Disclosure: All food and drink at the Mr Mikes VIP Event were complimentary. All opinions are my own.