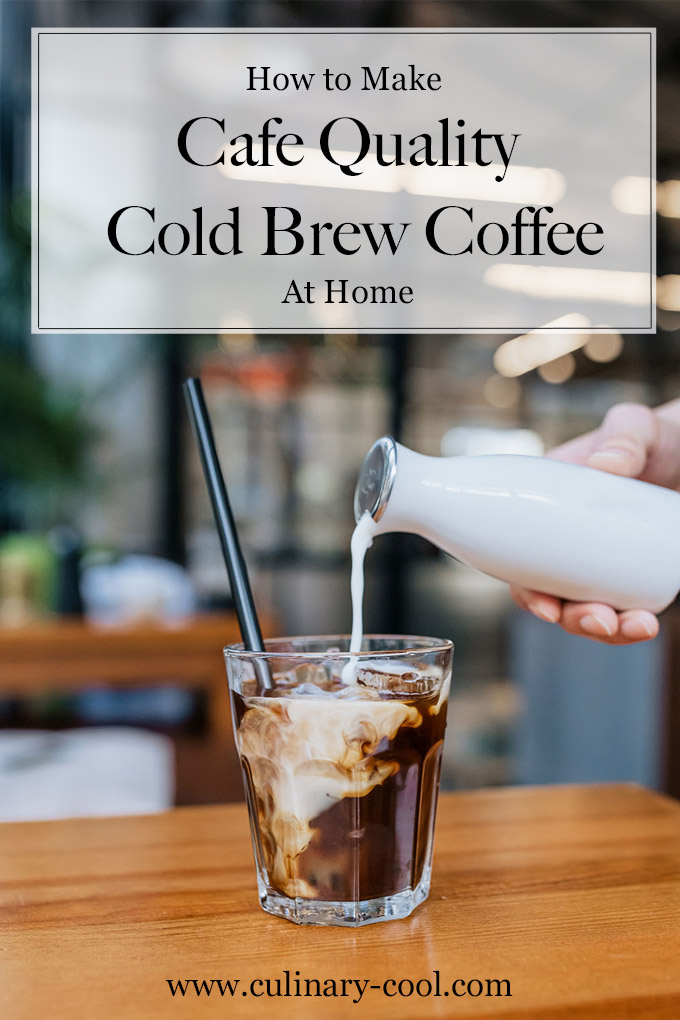 Are you looking for a cool, refreshing drink for the summer months that will still give you that caffeine boost you crave? Cold brew coffee is the solution for you!
This post is brought to you by my friends at Road Coffee Co., in Saskatoon SK. They are a female founded, multi-award winning company. Their mission is to bring you quality coffee from a farmer's hand to your cup and invest it back in their land. With each bag of Road Coffee, they help smallholder coffee farmers move from poverty into independence and freedom.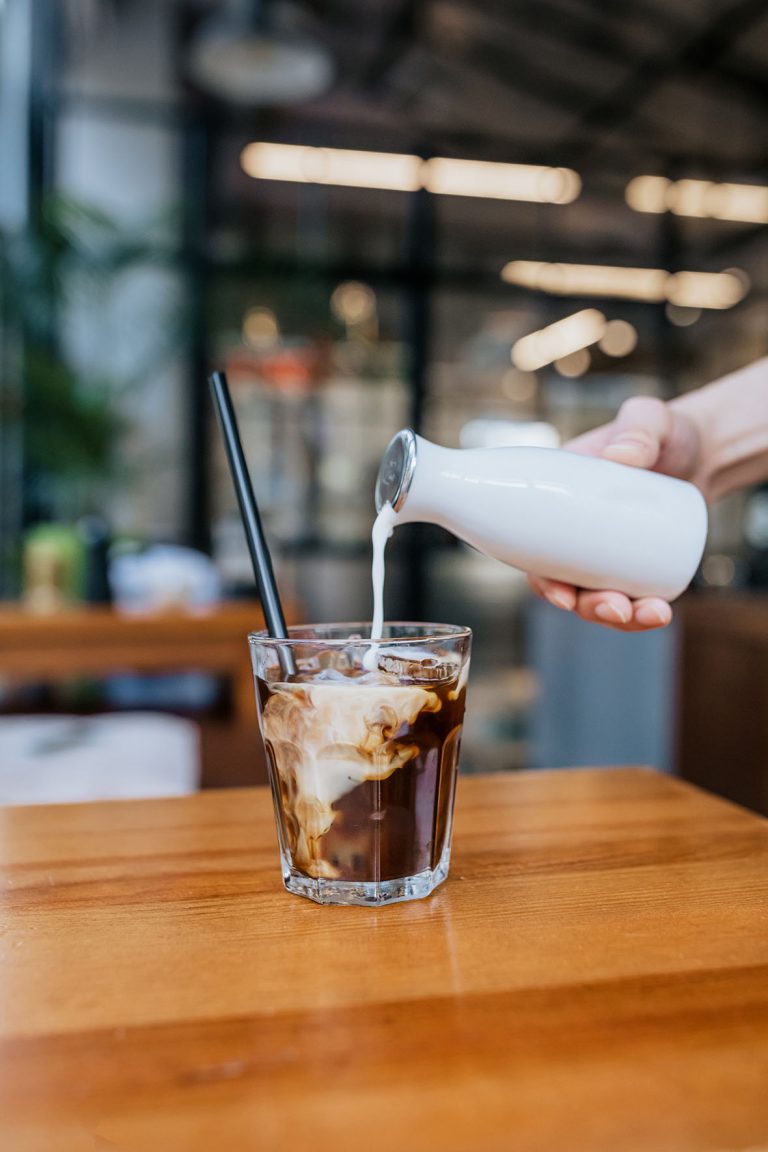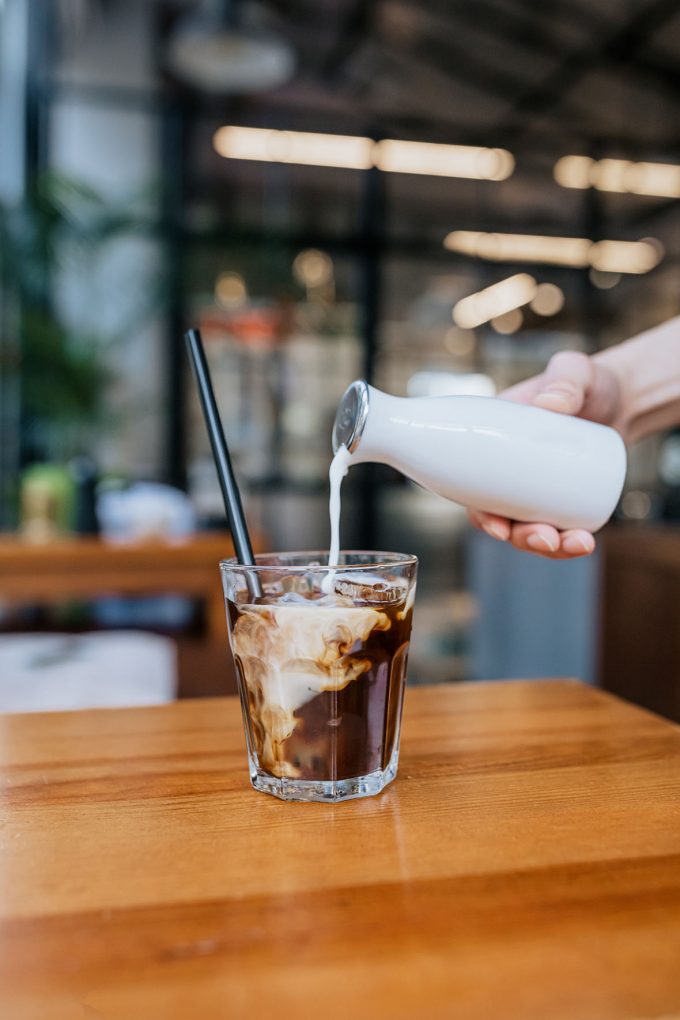 Cold brew coffee is different from all other brew methods, as it allows the coffee grinds to soak for up to 24 hours to extract the full flavour notes and caffeine content of your favourite coffee. Not only will you get the caffeine kick, but it will keep you refreshed during the hot summer days.
Difference between cold brew and hot coffee
We love both methods of brewing, but there are some significant differences between how cold brew and regular coffee are made.
For instance, cold brew coffee uses time and cold water to extract the delicious coffee flavours and caffeine content. Regular coffee uses heat and pressure to extract coffee and caffeine. Yes, the brew time is longer for cold brew, but this allows for more variability in how strong you brew your coffee, while a hot coffee gives you mere minutes to change the strength of your coffee.
One thing that stays consistent between all coffee brewing methods is how different tasting notes are created. Each roast has different tasting notes and flavour profiles, with a variety of factors going into which flavours are in each bean!
For a fruity, sweet and bright cold brew, we recommend trying out our lighter roasts such as Guatemala, Peru and Colombia.
If you tend to enjoy more of the rich and chocolatey flavours, we recommend putting our Ignition Blend, Mixtape Espresso and Brazil roasts to the test.
Whichever roast you try, you will surely be impressed by the incredible flavours that a cold brew coffee brings out.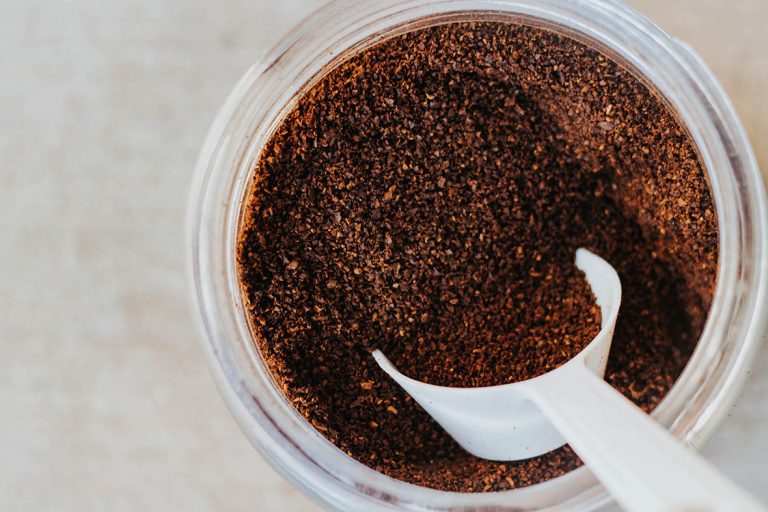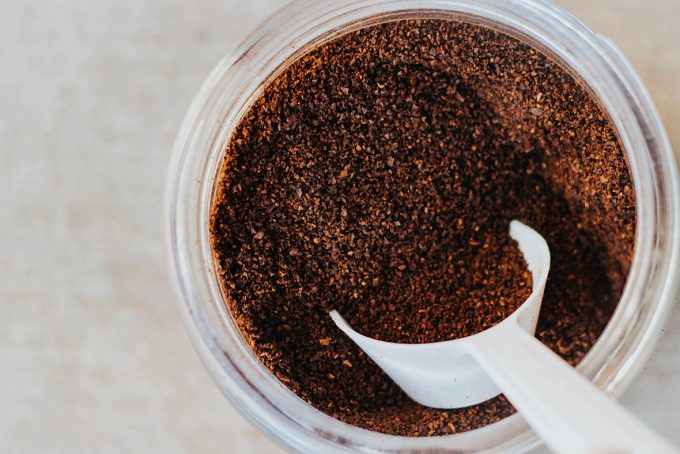 Health benefits of cold brew coffee
For starters, cold brew coffee has more caffeine than hot coffee. Yes, it really does!
Due to the length of brew time, there are significantly higher amounts of caffeine extracted from the beans. To enjoy the strongest caffeine content in your cold brew coffee, avoid diluting your coffee with too many additives after brewing.
Weight loss assistant:

Its high caffeine content makes cold brew coffee a great weight loss assistant, as black coffee has zero net carbs and sugars. Regular coffee has this same effect but is heightened with a cold brew coffee.

Brainpower: The high content also increases the blood flow to your brain, allowing you to focus and stay alert for a longer period of time. The more cold brew coffee you drink, the bigger brain boosts you'll get.
Less acidity than hot coffee: Since cold brew coffee doesn't use heat to extract the coffee from the coffee beans, the resulting flavours and coffee are smoother and less acidic. You can expect your cold brew coffee to be less bitter than if it was served hot and it may encourage you to try out more robust and bold roasts that you might have avoided otherwise!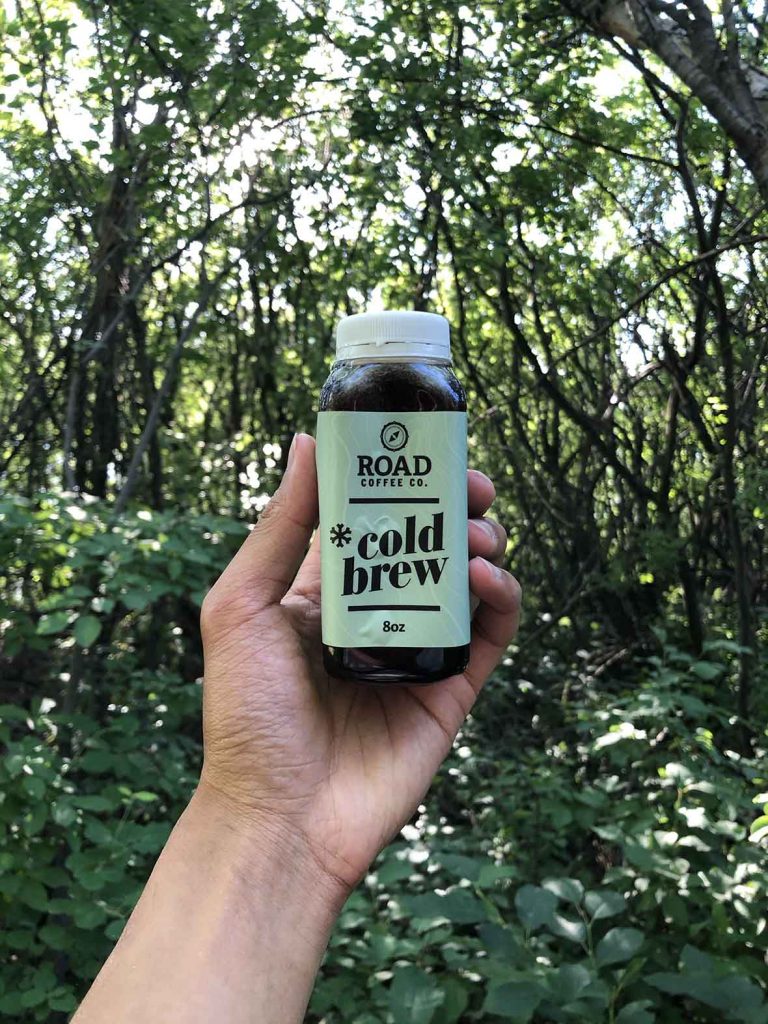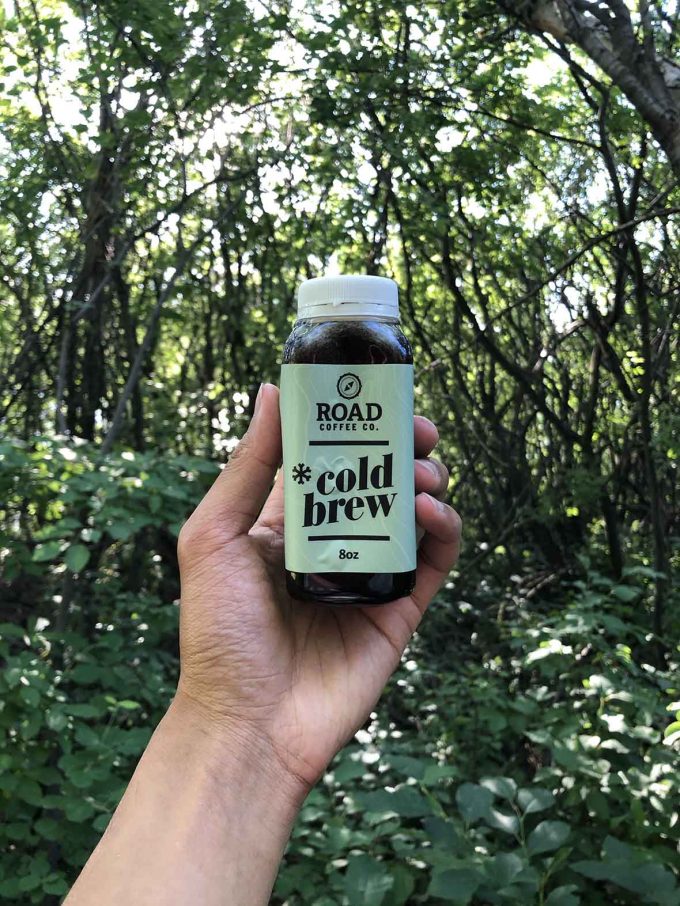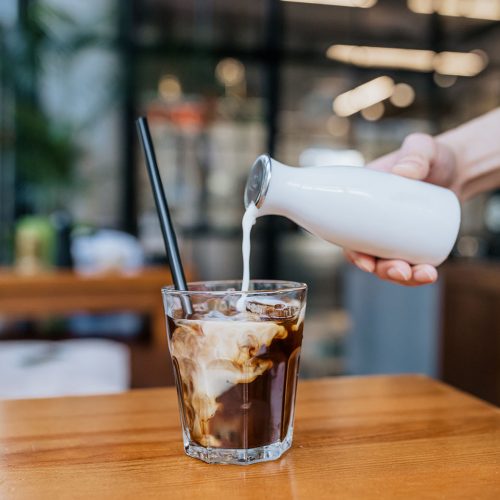 Cafe Quality Cold Brew Coffee
A simple and easy way to make cafe quality cold brew at home. Recipe contributed by Road Coffee Co.
Print
Pin
Rate
Servings:
3
cups, cold brew concentrate
Equipment
32 oz mason jar

Strainer

Large bowl

Coffee filter
Ingredients
1 - 1 1/2

cups

coarse ground coffee

This grind will be a size similar to a French press or breadcrumbs.

3- 3 1/2

cups

cold or room temperature water

water or milk/milk alternative,

for serving
Instructions
To Make Cold Brew Coffee
Use approximately 1 - 1 ½ cups (4 ounces) of your favourite coarsely ground Road Coffee beans. Pour the grounds into your mason jar and fill it halfway with cold water.

Gently stir the mixture to ensure all the grounds are wet and then fill the jar the rest of the way with water.

Road Tip: Let your coffee grounds pre-infuse for 30 seconds before adding the rest of the water. This will help make sure all the grounds are evenly penetrated with water, resulting in more delicious flavours being extracted from the coffee!

Put the lid on the mason jar with the coffee mixture and place it in your refrigerator. Let the coffee steep for 12 to 24 hours (times may vary). It is important to remember that the longer the coffee steeps, the stronger the coffee will be.

After the 12 to 24 hours steeping time, set your strainer over the large bowl and place a coffee filter in the strainer. Pour the cold brew mixture through the filter to separate the coffee drink from the coffee grinds.

Rinse out your jar to get rid of any excess coffee grounds and transfer the cold brew from the bowl back into the jar.
To Serve
Try the cold brew on its own first. Then, dilute with water or milk/milk alternative.

Road Tip: For a creamier cold brew coffee, substitute the cold water for milk or a milk alternative. Stick to the 1:3 ratio of 1-part cold brew concentrate and 3-parts cold water or milk!

Enjoy your delicious homemade cold brew coffee!
Nutritional calculation was provided by WP Recipe Maker and is an estimation only. For special diets or medical issues please use your preferred calculator
Notes
Road Tip: Cold brew coffee can be stronger than you are used to. Try it first without any drink additions and then dilute it to your liking.
To brew a really strong cup of cold brew coffee, you need to use the 1:3 ratio of coffee to water and let the brew sit for 24 hours. This will allow the flavours and caffeine content of the coffee to be fully extracted, resulting in a very strong cup of cold brew coffee.
The resulting cold brew will be a deliciously smooth and full-bodied flavour to enjoy on your front porch, on the way to the office or for days spent at the lake. Send us a message at info@roadcoffeeco.com or on social media @roadcoffee and let us know how your cold brew coffee worked out!